Brisbane Surgeon – Patient Information
Making an Enquiry
Contact details: You can phone our clinic on 07 3397 2634 and speak to our staff to obtain general information regarding our Brisbane Surgeon services and the  procedures we perform. If you prefer, you can contact us by using our CONTACT FORM.

Making an Appointment
Dr Stephen Allison provides world-class colorectal surgery with leading edge, quality care and expertise.
You can make an appointment by phoning the clinic on 07 3397 2634 during office hours of 9am to 4pm Monday to Friday.
At the time of making your appointment you may be asked for the reason for your referral. This is important to allow appropriate scheduling.
What to bring to your Appointment
Referral from your GP or other specialist. As Dr Stephen Allison is a specialist, you will be entitled to a Medicare rebate on all consultations. Without a referral you will only be able to claim the Medicare rebate you get after seeing a General Practitioner.
X-Rays and Pathology. Dr Allison prefers to see the original hard copies (or discs) of X rays rather than just have the report. Please also bring copies of any relevant blood, urine, histology or other pathology. However, many results are now available on line.
Your Medicare, DVA and Health Fund details.
Accompanying person. You may like to bring family members or friends to accompany you during your consultation. Dr Allison understands this is comforting for many people and encourages communication with the significant people who will support you during your surgical journey.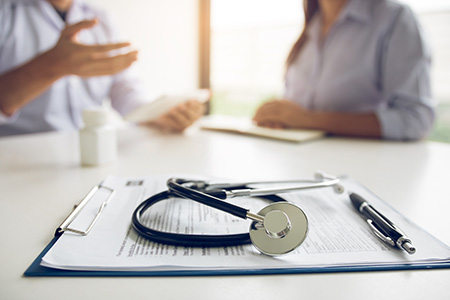 Urgent Conditions will be Prioritised
If you are being referred for bowel cancer, Dr Allison will see you the same week.
If you have an urgent condition which is not bowel cancer, please notify the staff who will accommodate your appointment appropriately or discuss your condition with Dr Allison. Dr Stephen Allison would be delighted to discuss your condition with your referring doctor if required.
Your Consultation
Please allow a few minutes prior to your appointment to fill out a form with personal details, account details and medical information. You will sign a privacy statement allowing us to collect and store this information to allow appropriate treatment of your condition. Our staff are committed to protecting you privacy at all times.
You will see Dr Allison for a new consultation consultation and this will enable Dr Allison to accurately assess your problems and create a management plan for your problem. You are very welcome to bring support people into the consultation.
Consultation Fee
Dr Stephen Allison's clinic is not a bulk-billing practice. You will be required to pay for consultations on the day you are seen. You will be informed of the consultation fee and the expected Medicare Rebate when making your appointment. You can esquire further about the consultation fees by contacting our staff by telephone.
Fees for Veteran Affairs Patients
This is not a bulk-billing practice. The exception to this are Department of Veteran Affairs patients who are bulk-billed through the Department of Veteran Affairs.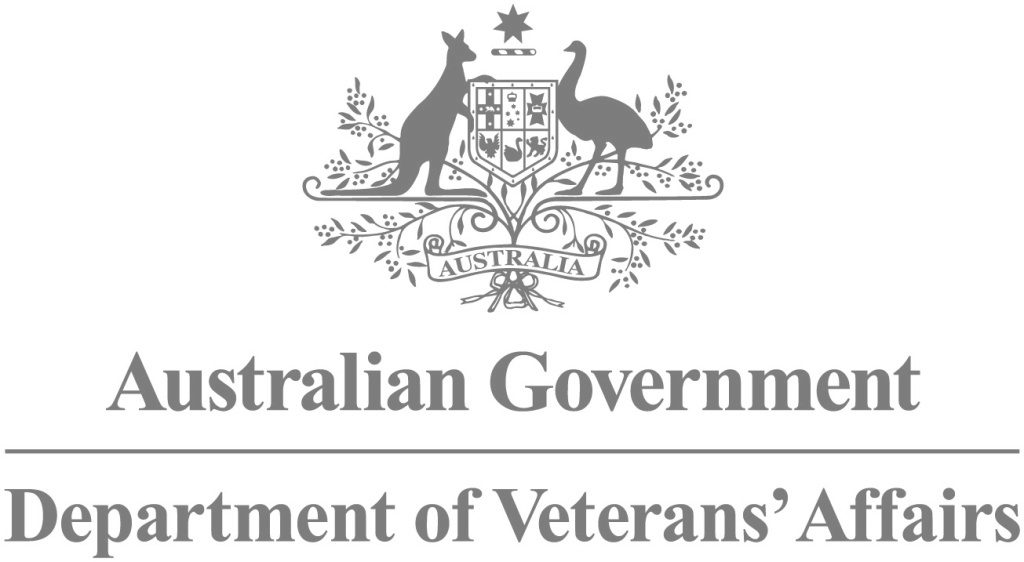 Fees for Procedures and Operations
Dr Stephen Allison will bill your health fund directly for your procedure. There is a booking fee for every procedure, which is not rebatable and is an out-of-pocket expense, which you will be notified of with a financial consent form at the time of booking a procedure.  It is important to understand that your health fund contract is for hospital fees not medical fees.
Fees for anaesthesia, pathology, radiology or any other service provider required while you are in hospital are separate from Dr Stephen Allison's fees.
Hospital fees are rebatable through your health fund. You are advised to check what cover you have and any excess you may need to pay on admission with you health fund prior to admission.
Uninsured patients will be provided with a quote for Dr Allison's services prior to any procedure or operation. This is payable prior to admission.
A quote can be obtained by the clinic on your behalf for hospital expenses including accommodation fees, theatre fees and prosthetic fees. This will be sent to you from the hospital and a copy will be attached to Dr Allison's quote also as a courtesy. This fee is separate from Dr Stephen Allison's fee, it is a contract between you and the hospital and will be payable on admission to the hospital. The hospital will not collect Dr Allison's fee.
If you have any queries, please contact our staff on (07) 3397 2634.
Acceptable Means of Payment
Bank cheques, personal cheques, cash or credit cards (Mastercard or Visa) are acceptable means of payment. We have Eftpos facilities. We do not accept American Express or Diner's Card.
To arrange an appointment please call 07 3397 2634
If it is now after hours, please use this form to request a callback and we'll be in touch promptly.